Heather shares what it was like pushing against routine induction for advanced maternal age during her plus size pregnancy and birth story.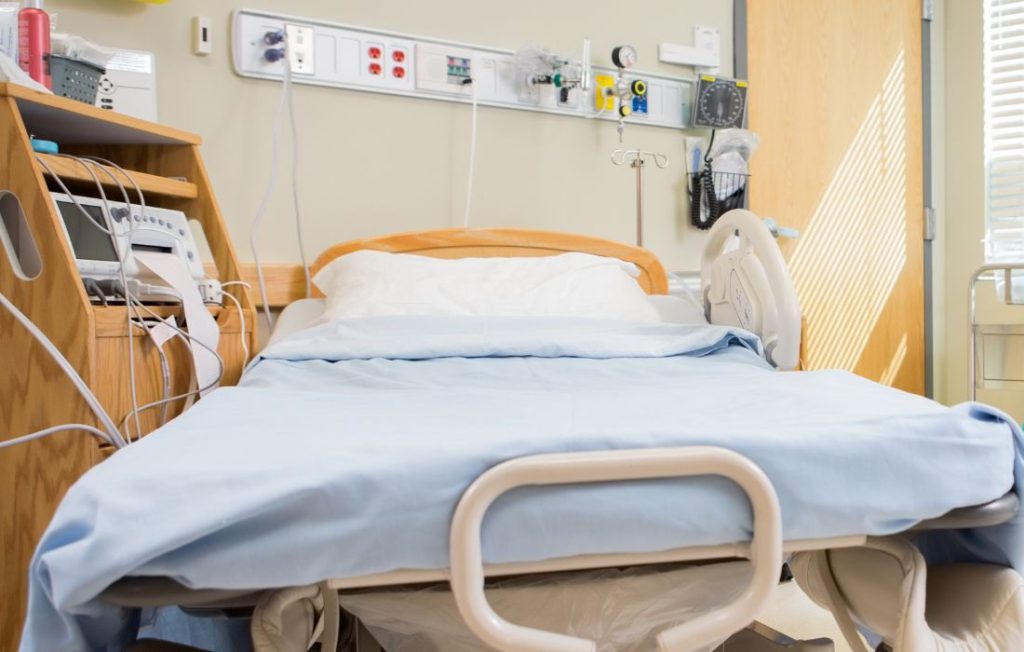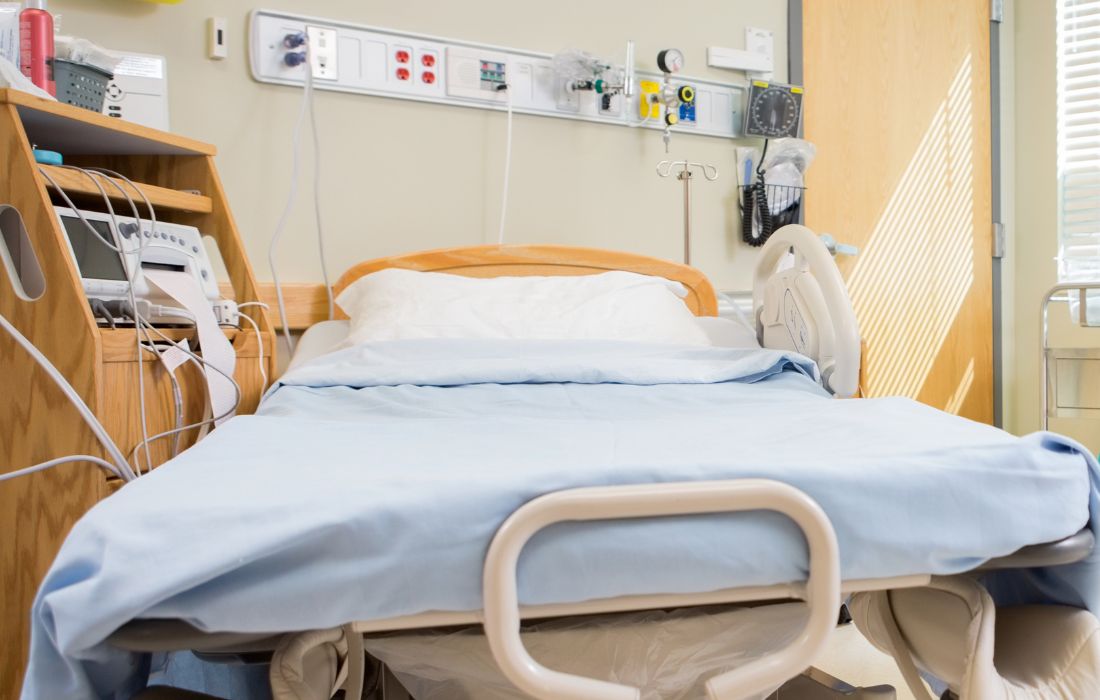 Heather always dreamed of becoming a mom. But, as she got older knowing it's harder to become pregnant when you're advanced maternal age, she wondered if her dream would become a reality.
When she finally became pregnant, she sadly experienced a devastating miscarriage.
Eventually, her dreams came true! Heather found out she was pregnant around the time that would've been the due date of her loss.
While she was thrilled to be pregnant, she experienced so much anxiety during her pregnancy. Heather kept worrying that she'd have another loss.
Heather's medical records noted that she had a high BMI and was of advanced maternal age. However, she felt like conversations about increased risks didn't come up during her visits. She almost wished there would've been more conversations, and wondered if her provider didn't say anything for fear of offending her.
Heather believed she could have a healthy outcome and didn't allow her age to bother her. However, when it came to her weight, she had dealt with size bias in the past and worried how it might come up in her pregnancy.
Heather advocated for having her blood pressure taken at the end of her prenatal visits, and this helped to reduce her anxiety.
Her pregnancy progressed without any issues. Even so, her care provider started pressuring her to have an induction at 39 weeks.
This is when Heather started pushing against routine induction for advanced maternal age.
Heather had a frank conversation with her care provider that she did not want to have an induction at 39 weeks unless it was a true medical concern. She consented that she would be okay with having an induction at 40 weeks and six days.
At 40 weeks and one day, her baby was ready to be born, and she went into labor on her own!
Listen as Heather shares her advanced maternal age and plus size birth story during episode 168 of the Plus Mommy Podcast.
Recording & Show Notes: Plus Mommy Podcast Episode 168
Transcript happily provided upon request.
Resources Mentioned On The Show: