This is Sara's type 1 diabetes with twins pregnancy and birth story. She had a healthy high-risk pregnancy and wants others to know how to advocate for themselves throughout pregnancy and beyond.
Getting Pregnant with Type 1 Diabetes
When Sarah was seven, she was diagnosed with type 1 diabetes.
At age 15, a nurse said in a threatening tone, "You may never get to have children in your life." This was the first time anyone talked to Sara about pregnancy with type 1 diabetes.
While Sara wasn't thinking of pregnancy then, this was highly offputting. And sadly, it was the first of many traumatic experiences she would have with the medical community as a plus size woman with a chronic illness.
Sara and her husband met with she was 13 and were married by 19.
Then, when she was 21, Sara felt ready to start a family—having zero expectations that she'd find herself pregnant with fraternal twins!
It took precisely one cycle for Sara to become pregnant once they decided to start trying.
Type 1 Diabetes with Twins
Before Sara got pregnant, she met with her endocrinologist to discuss pregnancy with type 1 diabetes.
Her care provider helped her to set goals with her blood sugar to get it into a consistent range so she'd be safe during pregnancy.
Once pregnant, she continued to receive care from her diabetes specialist alongside her OB-GYN.
During one visit, they addressed weight gain limits "because of her weight," which stood out. But overall, she felt supported with extra scans and tests throughout her pregnancy.
Aside from experiencing a lot of nausea, she had a straightforward healthy high-risk pregnancy while checking her blood sugar 12 – 16 times a day and being proactive with her wellness.
Sara's pregnancy was the first time she viewed her body as something that wasn't failing her!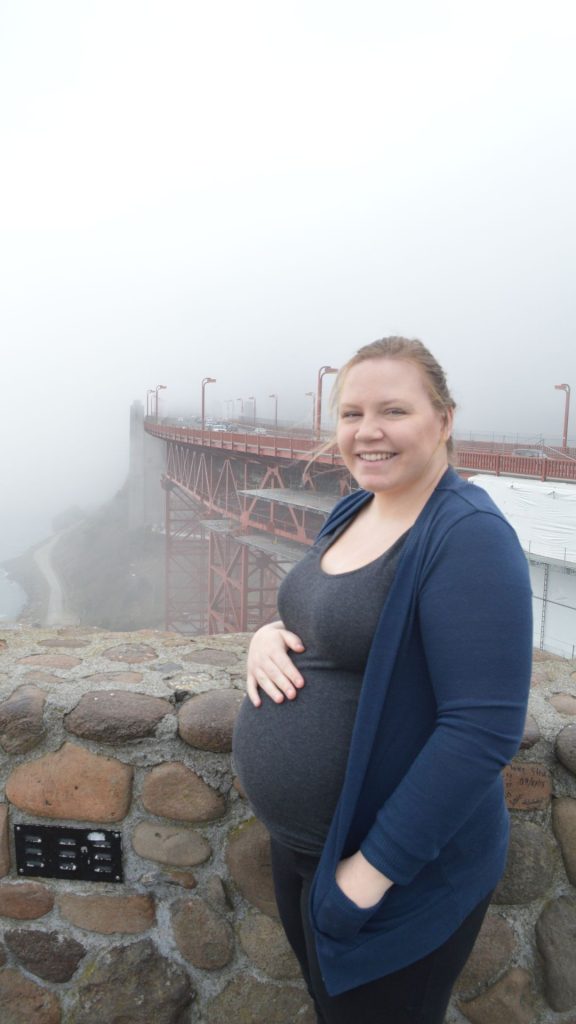 Giving Birth to Twins with Type 1 Diabetes
Sara learned most care providers don't want a person with type 1 diabetes going beyond 39 weeks during pregnancy due to health concerns. So, because of having type 1 diabetes with twins, Sara's doctor did not want her to go beyond 38 weeks.
Sara was given a choice between induction or having a scheduled cesarean birth. And if she had chosen an induction, she would've given birth in the operating room (OR).
Giving birth in the OR with twins is pretty typical because they can immediately get the babies out if there are complications. However, the idea of giving birth in a cold and sterile OR was not what Sara wanted. And with Baby B in the breech position, choosing to have a scheduled cesarean felt like the best option.
At 38 weeks and five days, Sara had a wonderful cesarean birth with her twins.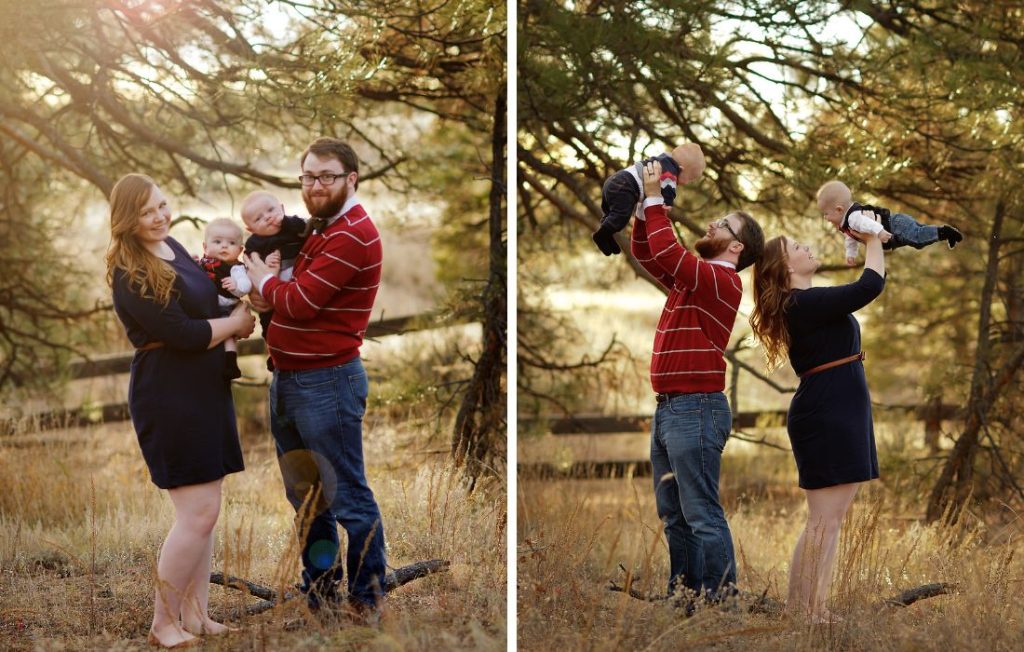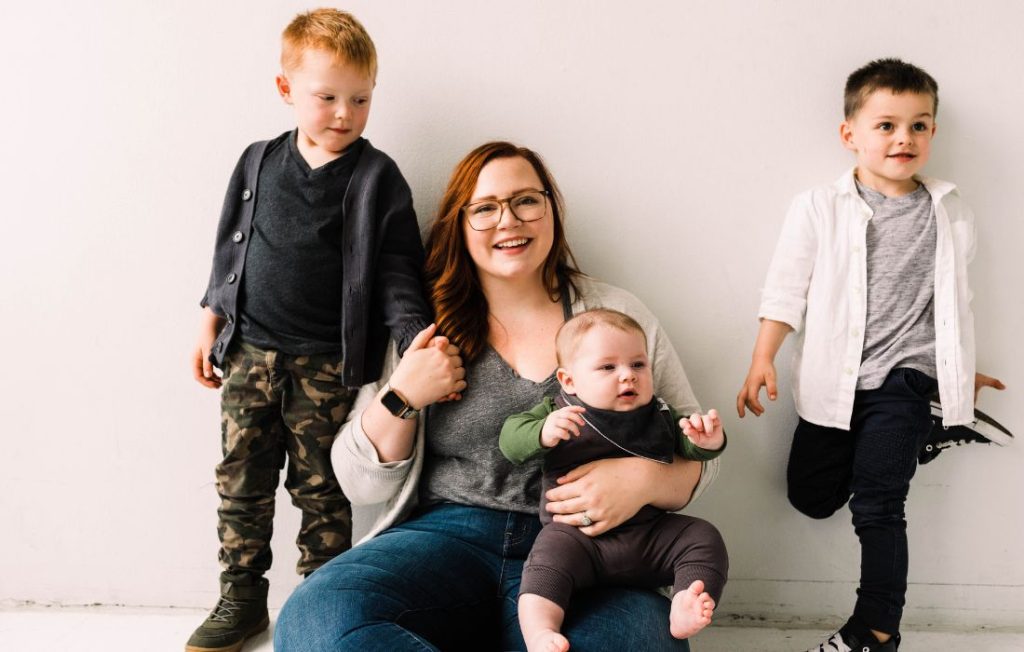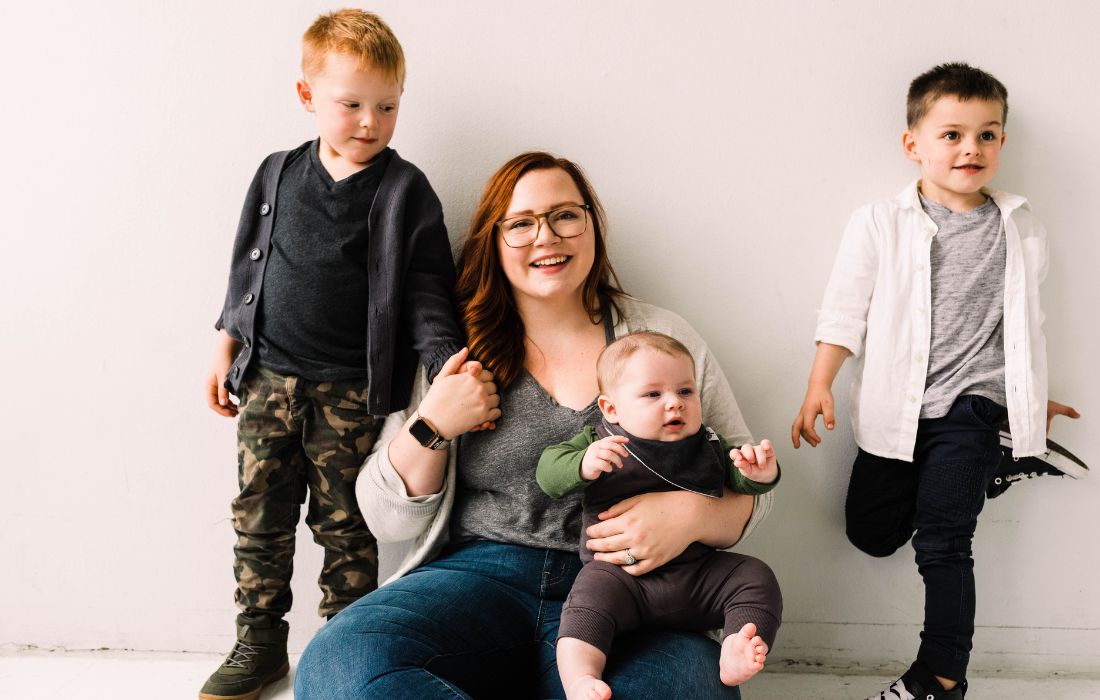 Hear Sara's full story in her own words during episode 181 of the Plus Mommy Podcast.
Recording & Show Notes: Plus Mommy Podcast Episode 181
Transcript happily provided upon request.
Resources Mentioned On The Show: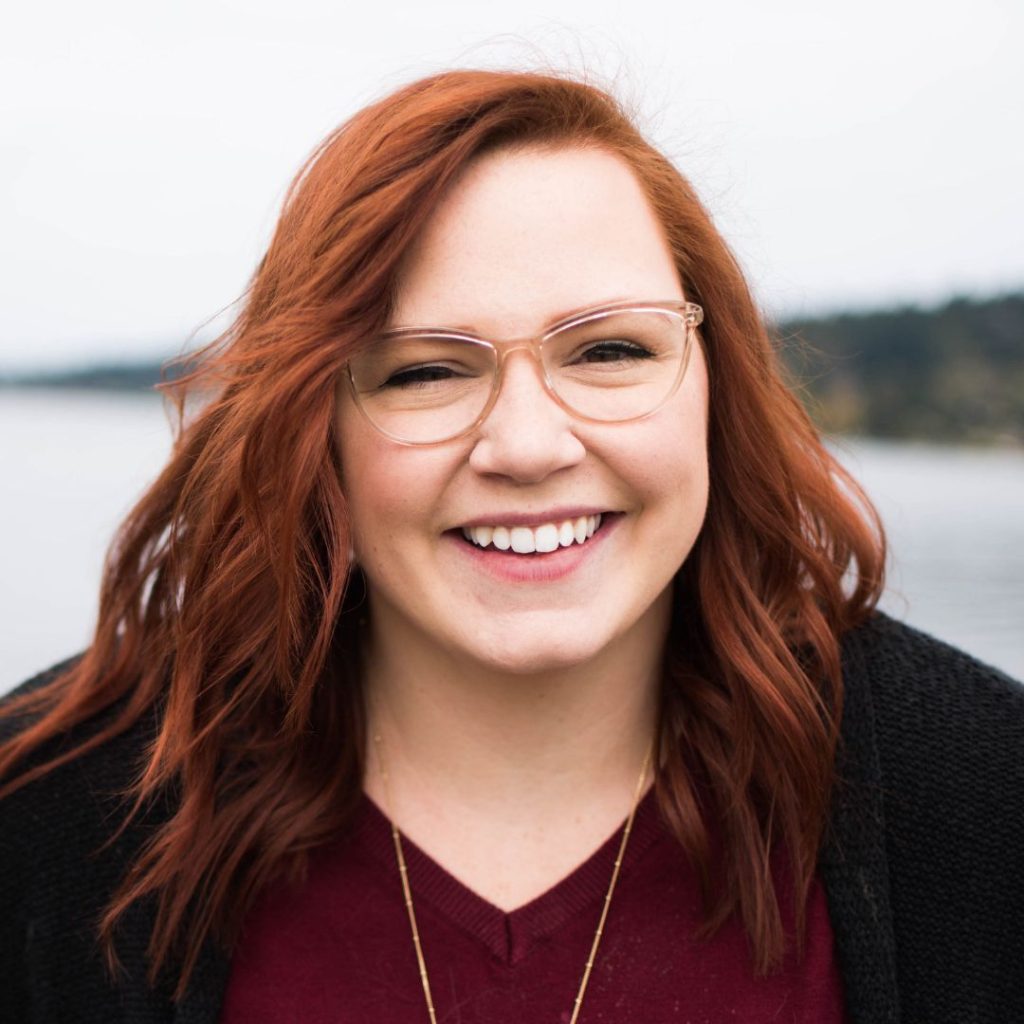 Sara is a mom of 8-year-old twins and a 3-year-old singleton. She's been a type-1 Diabetic for 22 years and has had two healthy high-risk pregnancies. She lives just outside of Seattle with her family, renovating an old home which she shares on her blog, Makehome.blog.
Want more plus size twin birth stories? Tap into Lynneah's and KC's stories! You can also read Lorrie's triplets' story.