Pia Schiavo-Campo is the thought-provoking voice behind the blog Chronicles of a Mixed Fat Chick. Pia writes about how topics like fat acceptance and body image intersect with race.

In early 2014 I connected with Pia at the Body Love Conference put on by author Jes Baker. There was something about Pia that drew me in and made me want to know all about her. Over the past few years, Pia and I, have supported one another's work in the fat acceptance movement.
I've watched as Pia's critical work has expanded to include motherhood. After years of fertility struggles, Pia and her husband adopted their son.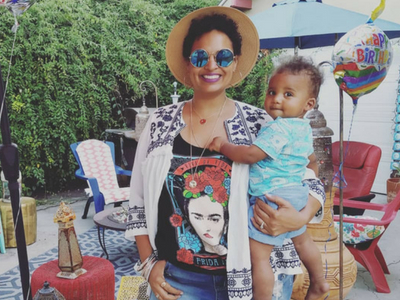 Pia Schiavo-Campo joins the Plus Mommy Podcast to have a crucial conversation about race, adoption, motherhood and body image. From how to be an ally to people of color to letting go of perfection in motherhood, Pia generously shares!
"There's a lot of healing in being vulnerable and in sharing your stories." – Pia Schiavo-Campo
She talks about the importance of reading diverse books to our children. How it's okay to take up space as people of size and to stop apologizing for our bodies. As well as a reminder that we are enough! This interview will honestly stay with me, and I hope it impacts you as well.
Recording & Show Notes: Plus Mommy Podcast Episode 13 & Episode 104 (Update & Replay)
Be sure to subscribe to the show on iTunes, Google Play, Spotify, Stitcher, or iHeart Radio. I'd be incredibly thankful if you took the time to leave a review. Follow Plus Mommy via your favorite social media outlet (Instagram, Facebook, Pinterest, and Twitter). Thanks for being part of this community!
Resources Mentioned On The Show: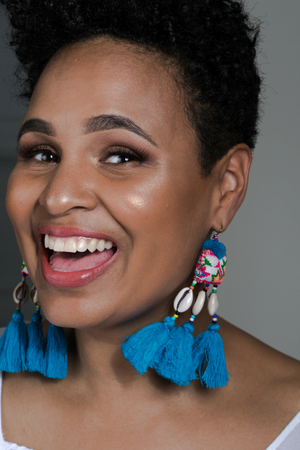 Pia Schiavo-Campo is a fat feminist, writer, speaker, and a certified transformational coach. You might be familiar with her by way of the Internet, public speaking or from features in Good Morning America, People magazine, and Bustle. She made waves through the web with Chronicles of a Mixed Fat Chick, a blog that questions conventional notions of beauty and empowers women to take up as much space as they damn well, please.
Pia believes that when women work together, they can heal and lead the world. While writing articles about body image, she has also spent the last nine years working in social justice nonprofits at both the direct service level and policy level. She is currently a partner, and brand strategist with the social impact firm, Momentum Solutions Team.
Pia is a graduate of the University of Maryland, College Park and the Fashion Institute of Technology in New York. She is Black and Sicilian, speaks Italian fluently, and lives in South Los Angeles her awesome husband, Will and delightful son, Paolo.
Thank You To Our Sponsor:
This episode was brought to you by Plus Size Birth! Use coupon code Plus Mommy to receive 20% off the My Plus Size Pregnancy Guide that covers everything you could want to know about having a plus size pregnancy.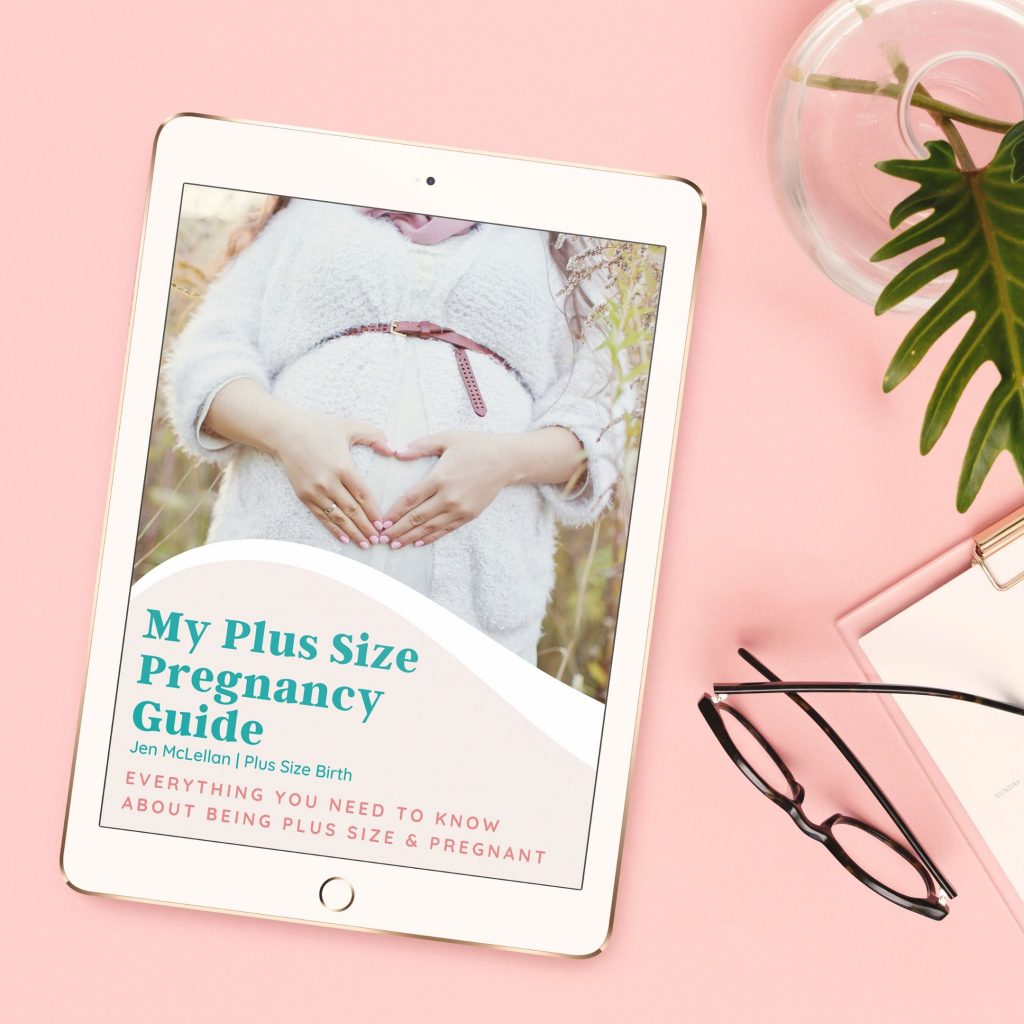 10 Steps To Body Love
Subscribe to our weekly newsletter to know when podcast episodes drop. You'll get our 10 Steps to Body Love as a special gift!