Allison Kimmey is on a mission to help moms change the way they view their bodies and talk to their kids about body image. Her messages have gone viral, including a conversation with her daughter about how her stretch marks are actually "glitter stripes!"
Listen in as she shares her journey and inspirational messages to plus size moms.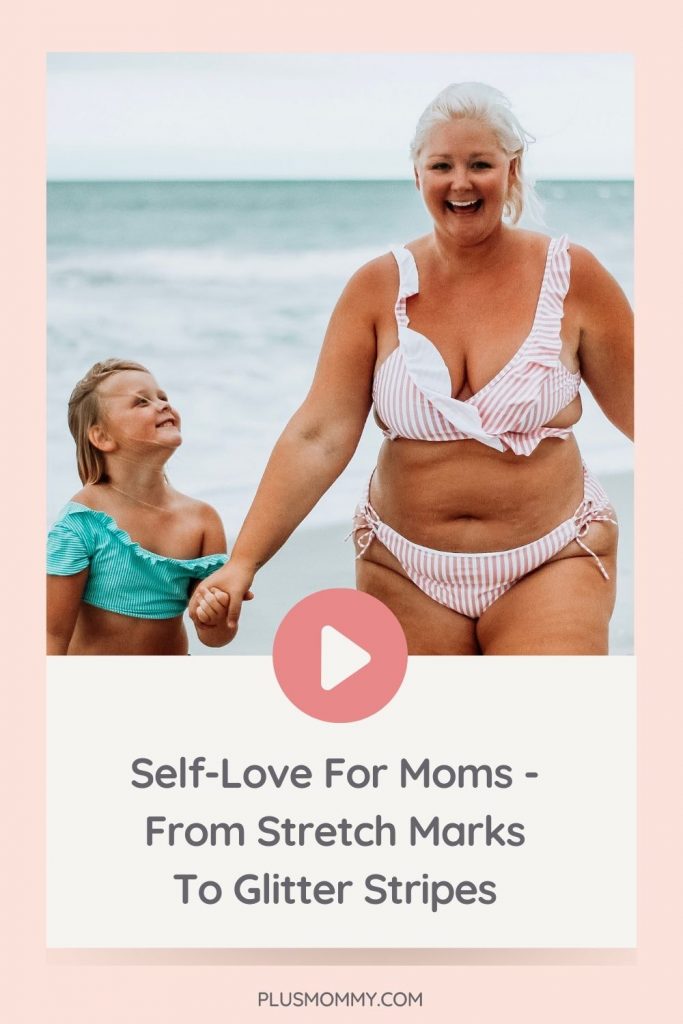 Self-Love For Moms
Recording & Show Notes: Plus Mommy Podcast Episode 96
Resources Mentioned On The Show: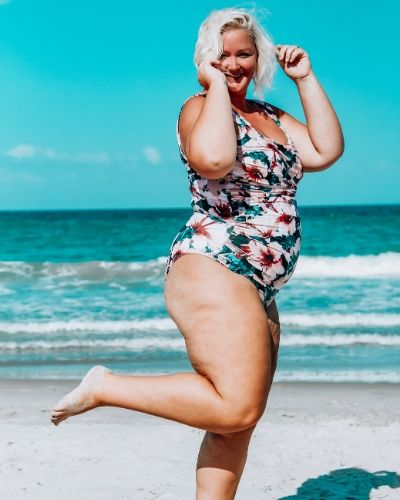 Allison Kimmey is an international self-love expert, body confidence children's author, and social influencer reaching 200,000 women each and every day with her message to "Just Do You, Babe" Featured in Cosmo, Marie Claire, People, Scary Mommy, Inside Edition, Self, among others.

Allison has quickly become recognized as a self-love and body positive parenting expert. She is an unapologetic body lover with an addiction to plus size swimwear, and her deepest passion is changing the conversation around women's bodies in order to empower today's women, and ultimately prevent body image issues in our next generation.
Allie resides along the beaches of Florida with her high school sweetheart and their two young children.
Thank You To Our Sponsor:
This episode on plus size motherhood was brought to you by Plus Size Birth! Use coupon code Plus Mommy to receive 20% off the My Plus Size Pregnancy Guide that covers everything you could want to know about having a plus size pregnancy.