Body positive activist Amy Pence-Brown bravely wore a black bikini and a blindfold in the middle of a farmer's market. A video of her Stand for Self-Love went viral and has gained over two hundred million views. She joins the show to share that experience and tips for raising body positive kids.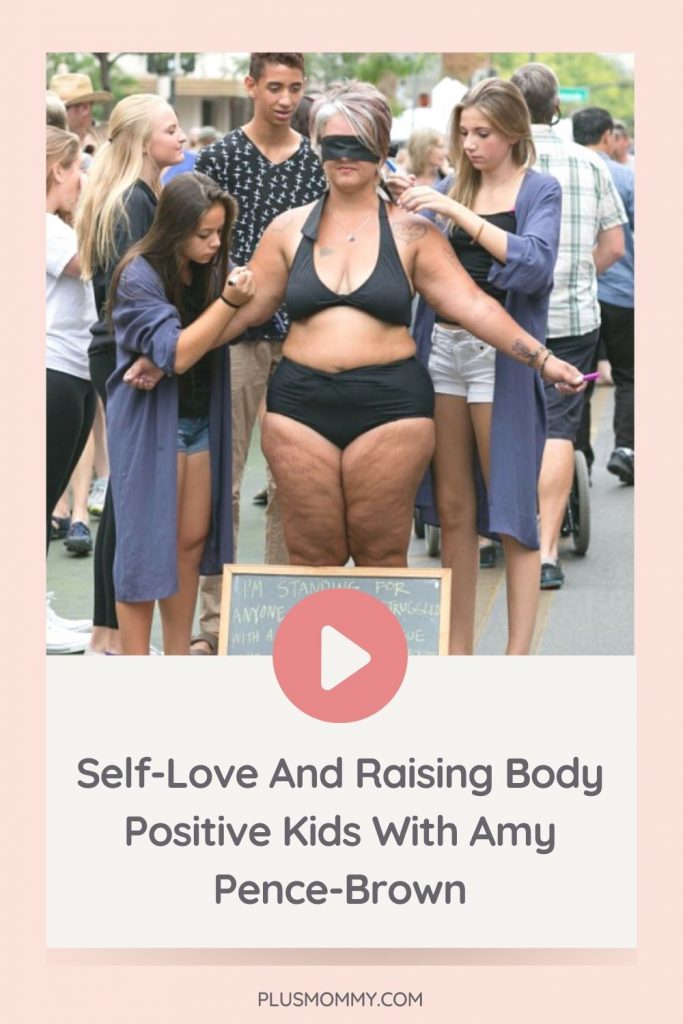 "All bodies are good bodies!" – Amy Pence-Brown
Here are some of Amy's top tips for raising body positive kids:
Read body positive books together as a family.
Talk openly with your kids about bodies and food. Actively discuss what you watch and listen to when topics of body-shaming and food-shaming arise.
Lead by example – be mindful of the way you talk about your own body in front of your children. Remember that our kids are watching us even when we don't realize it.
Signs to look for when raising body positive kids and addressing body image concerns:
Pay attention to if your kids are eating or not eating.
Check your kid's social media and monitor their phone for any red-flags.
Lookout for signs of depression or self-harm.
Understand normal teenage behavior.
Most importantly – talk to your kids and have an open line of communication! Ask, "Do you have any questions about your body?"
Above are just a few important tips of many that were shared during my talk with Amy that you can listen to below!
Recording & Show Notes: Plus Mommy Podcast Episode 4
Please note the audio quality of this recording isn't as clear as our other shows, however, the quality of the content is outstanding!
Resources Mentioned On The Show: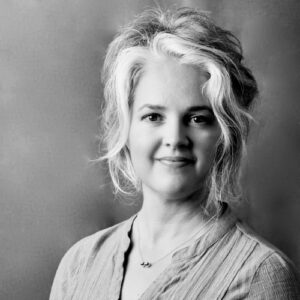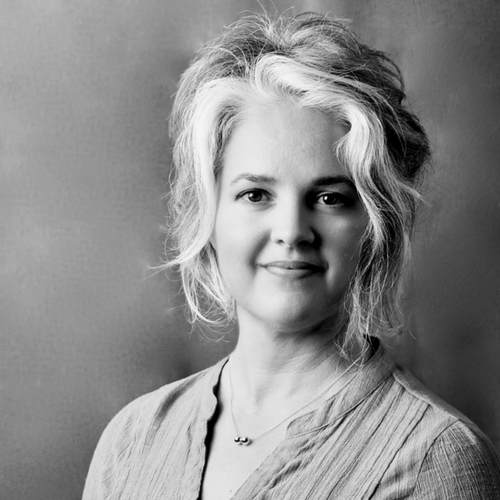 Amy Pence-Brown is a fat feminist mother who believes in opening her mouth and her heart. From both of these places, she tells stories – as a writer on her blog and other local & national publications, as a historian giving tours for Preservation Idaho, and as a visual artist creating subversive stitchings and performance pieces. Learn more about Amy via her website. Be sure to follow her on Instagram and Facebook as well as her private Boise Rad Fat Collective Facebook Group.

Thank You To Our Sponsor:
This episode was brought to you by Plus Size Birth! Use coupon code Plus Mommy to receive 20% off the My Plus Size Pregnancy Guide. This guide covers everything you could want to know about having a plus size pregnancy.