I'm honored Amy came on the Plus Mommy Podcast to share her LGBTQ pregnancy and birth stories of her and her husband Chris each carrying one of their children into this world.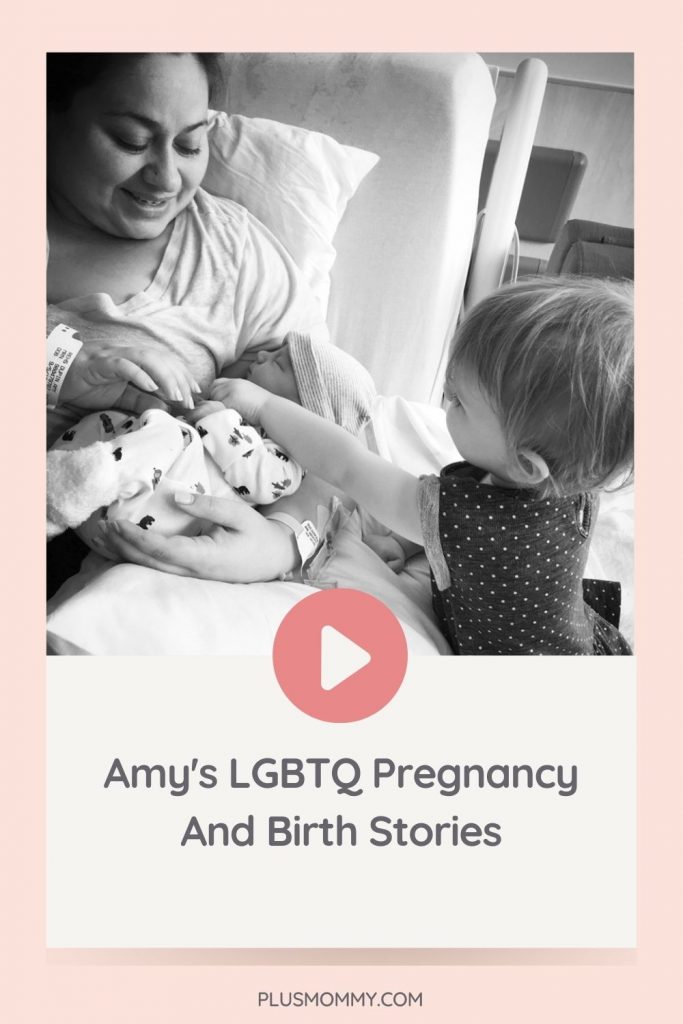 As Amy shares…
Let me give you a little background on me and my story. I have been married for almost 7 years. My husband medically transitioned (FTM) about 3 years ago. We have two kids, 4 and 2.
When we first decided to have kids, Chris never intended to carry.
We tried about 8 IUIs before a doctor told me I was "too fat to carry a baby and that I was putting myself and any baby at risk".
So I gave up and Chris attempted to carry. He got pregnant after about 5 failed IUIs and 1 very early 6-week miscarriage.
After Hayden was born I worked on my health and lost about 70 pounds. Still overweight, we switched specialists were still told I would never carry due to my size.
Thankfully, we got pregnant on the first IUI.
All through my pregnancy, I was considered "at risk" and told my pregnancy was "complicated due to my size".
Towards the end of the pregnancy, we were told Milo was "getting too big" and they estimated him at 12 pounds. I was pressured into an induction which led to a c-section.
He was born at 8lbs.
There is so much more to our story and I'm happy to share (I'm an open book).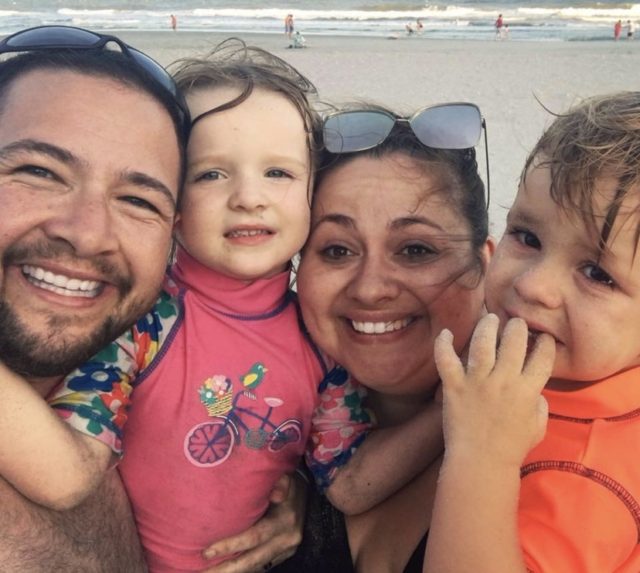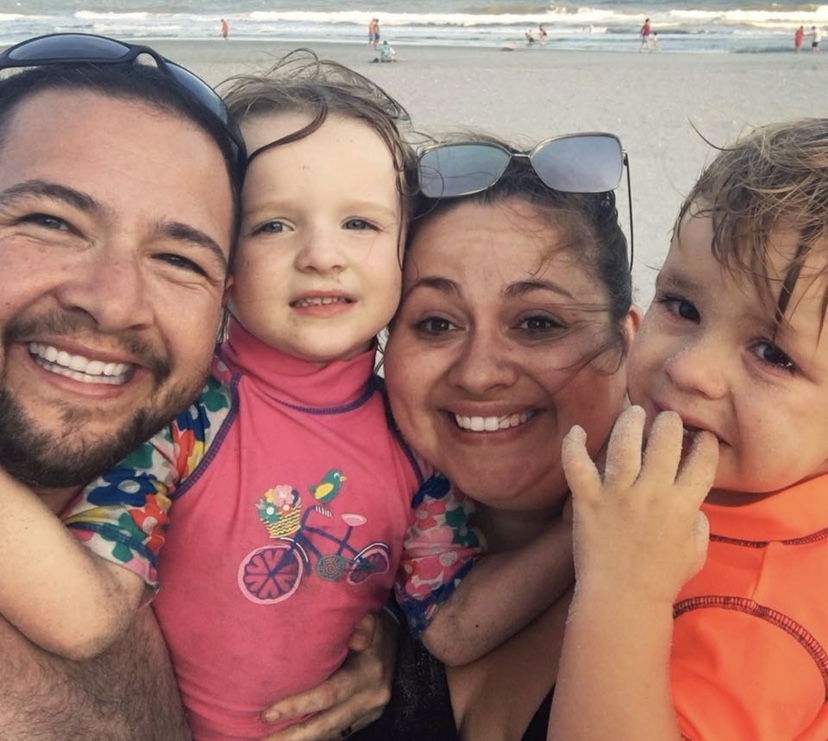 Listen below as Amy shares her and Chris' journey to becoming parents. We also have an important conversation about inclusivity during pregnancy for LGBTQ families.
Recording & Show Notes: Plus Mommy Podcast Episode 67
Resources Mentioned On The Show:
LGBTQ Pregnancy And Birth Resources
Elephant Circle
Queer Birth Project
Bebo Mia (Diverse Families Certification for birth professionals)
4th Trimester Bodies
LGBTQ Birth Social Media Pages
Biff And I
Love Over Fear Wellness
Queering Health Care
Queer Midwife
Queer and Transgender Midwives Association
Themshealth
There are also queer parenting/pregnancy Facebook Groups
LBGTQ Books For Pregnancy And Kids
Birth Partner 5th Edition (gender-neutral)
Queer + Pregnant: A Pregnancy Journal
Your Orgasmic Pregnancy (not heteronormative)
What Makes a Baby
Thank You To Our Sponsor:
Use coupon code PlusMommy to receive 20% off the My Plus Size Pregnancy Guide that covers everything you could want to know about having a plus size pregnancy.