When you're plus size and have fertility struggles, you feel invisible. Healthcare providers tell you to lose weight and fertility clinics have BMI restrictions. Fat fertility matters and let's talk about it!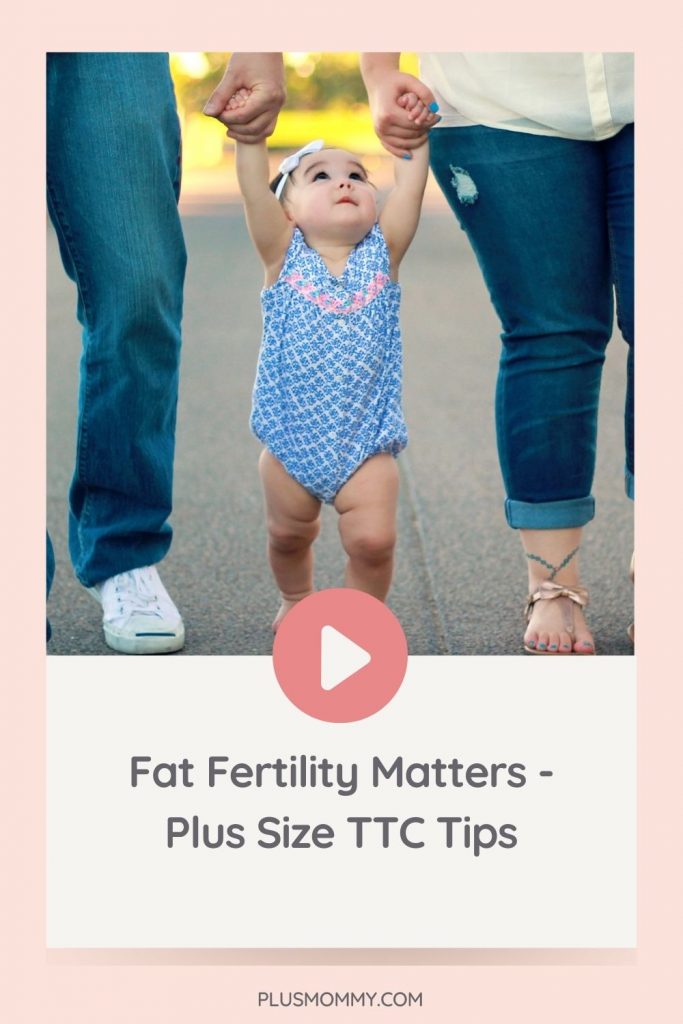 Fat Fertility Struggles
It can take the average couple twelve months to get pregnant and that can feel like an eternity when you're actively trying.
If you're unable to conceive after a year or have gone through a loss (or multiple miscarriages), you need fertility support.
When you have a BMI of over 30, it can be incredibly challenging to find an OB-GYN who will support you with fertility tests or medication.

The conversation, with a provider, will almost always revolve around weight loss.
If you need a lot of fertility support, like IVF, most fertility clinics have BMI restrictions.
Related: Nicole's Plus Size IVF Success Story
Having so many doors closed in your face can feel hopeless.
Fat Fertility Options
Thankfully there are size-friendly care providers and fertility coaches like Nicola to want to help people of all sizes along their journey to motherhood!
In Nicola's work, she encourages people to look at their whole picture of health and let go of weight.
How much sleep are you getting each night?
Are you eating food that fuels your body?
Are you under a lot of stress?
Have you connected with a care provider who doesn't just tell you to lose weight?
All of these things contribute to fertility!
When it comes to finding a size-friendly care provider, it starts with asking your plus size friends if they have someone they recommend?

Ask pointed questions when you have an appointment with a provider, like what's their experience supporting people of size.
Related: Q&A With A Fat-Friendly Midwife
There's hope, and throughout my interview with Nicola, we don't just talk about the challenges but also why fat fertility matters and how to get support!
Recording & Show Notes: Plus Mommy Podcast Episode 46
Resources Mentioned On The Show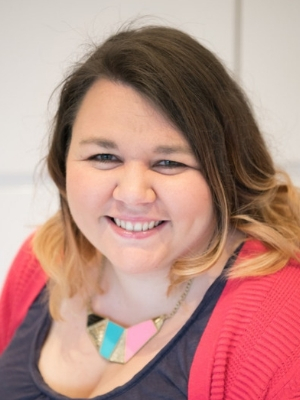 Nicola is a fat-positive and feminist fertility coach. She advocates for change in how fat women are treated on their fertility journey.
She supports fat women (and others with disordered eating) who are struggling to get pregnant to find peace with their body, find their own version of health and finally escape the yo-yo dieting cycle.
---
Thank You To Our Sponsor:
Use coupon code PlusMommy to receive 20% off the My Plus Size Pregnancy Guide that covers everything you could want to know about having a plus size pregnancy.